Category Archives:
An Artful Gardener-Brenda Addington
HONORED AND EXCITED…
that my garden and myself, Brenda Addington  (aka-The Graceful Gardener), are featured in the current fall issue of Country Gardens Magazine as one of their Country Garden Award winners!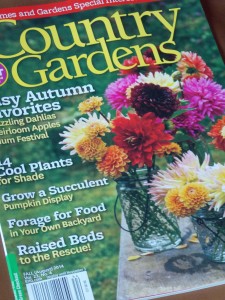 They gave my garden the 'Dream Country Garden' award.  Heavens!  This is the first experience I've had at winning a garden award.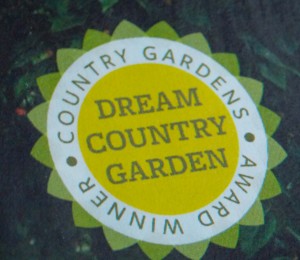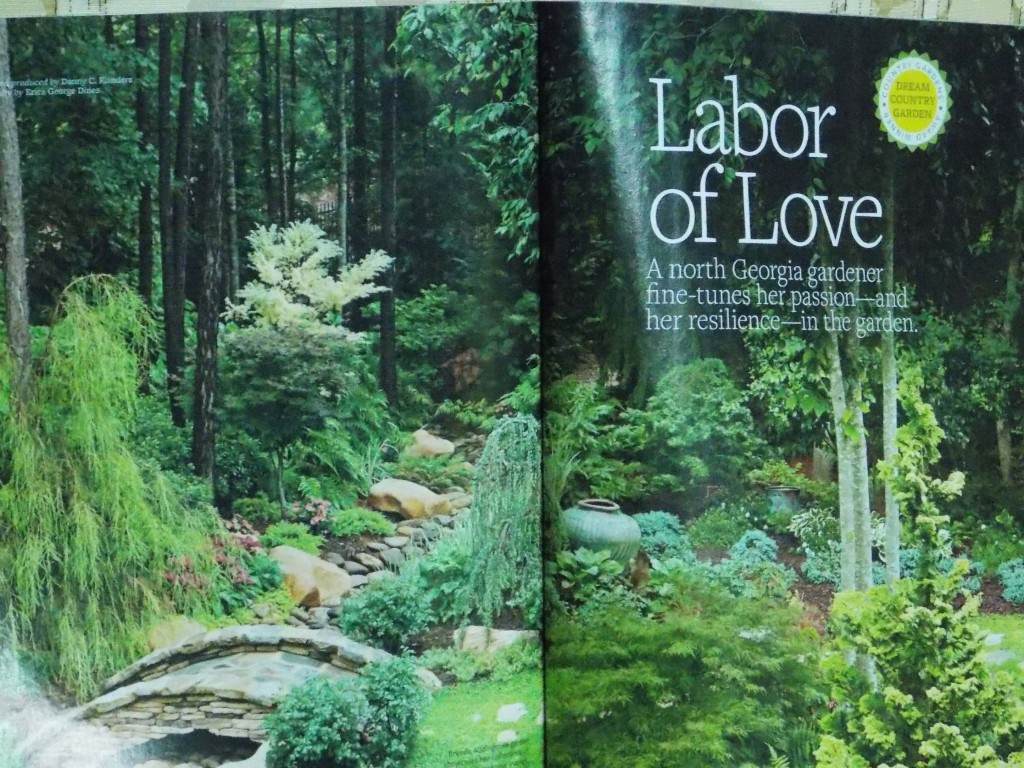 Included in the six page feature is a list of a few of my favorite roses that I grow in my garden….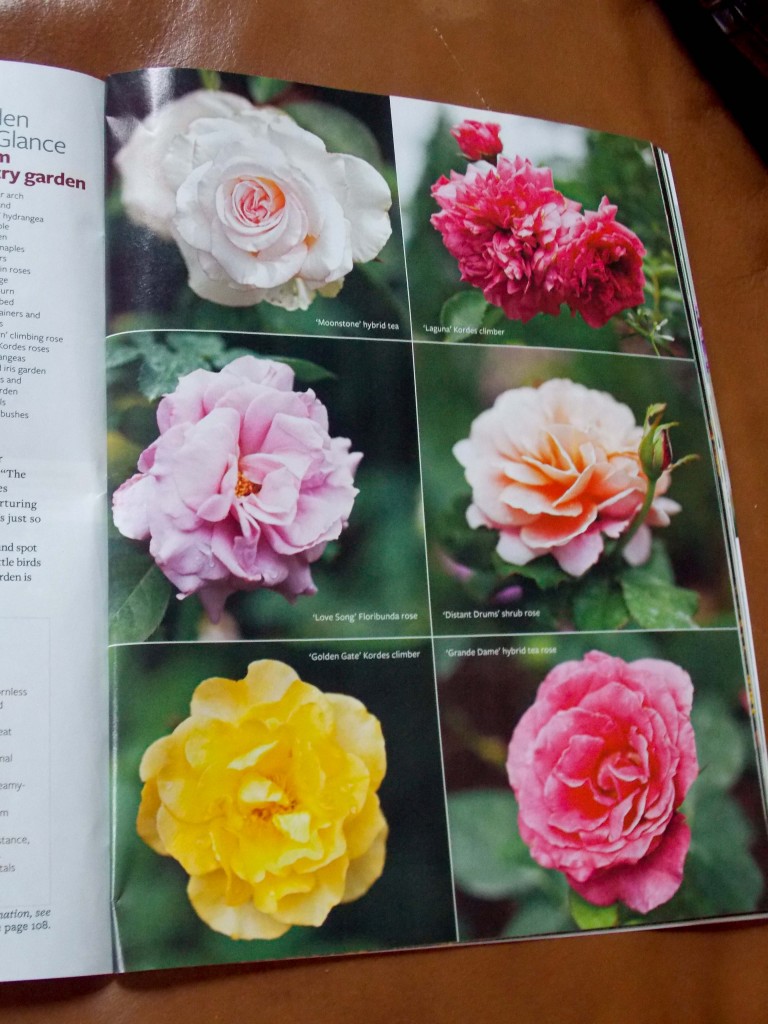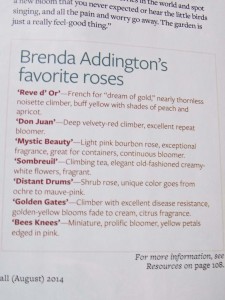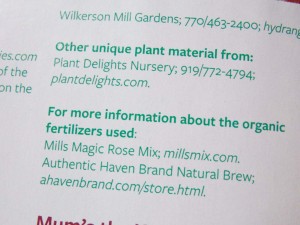 In the Resources section of this issue is a list of some of my favorite mail order sources for roses, organic fertilizers,etc.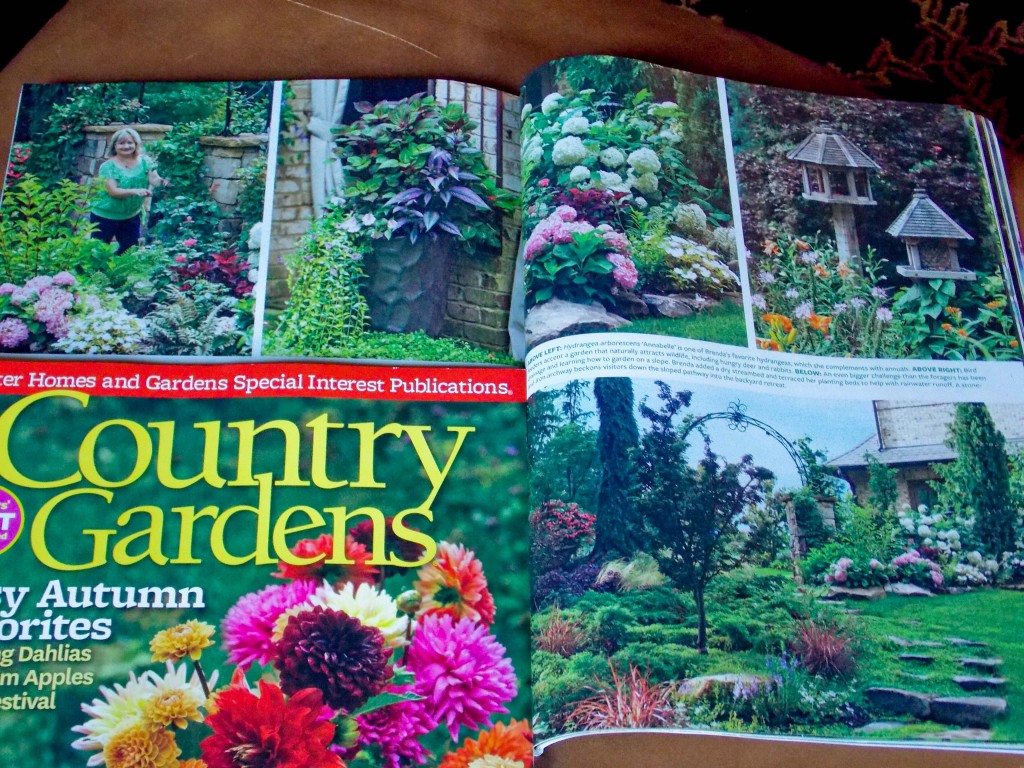 Many thanks to the folks at Country Garden Magazine, especially the editor, James Baggett, and to Danny Flanders who wrote the wonderful article 'Labor of Love'  about my garden. So Thrilled!
      As 2013 draws to a close, its time to reflect on my many garden moments throughout the year. 2013 was an exceptional year for my garden; blossoms galore, abundant rainfall, tolerable summer temperatures and shhh… magazine photo shoots, to name just a few. I'm hoping mother nature will bless my garden once again for 2014.

So, just sit back relax, and enjoy my 2013 garden virtual tour….Cheers and Happy New Year!

January/February
Camellia's, the 'Winter Roses' in my garden….
March/April
Painting my garden with beautiful roses….
Tulip 'Spring Fling'…(finally finished my bulb planting for 2014 just this week)….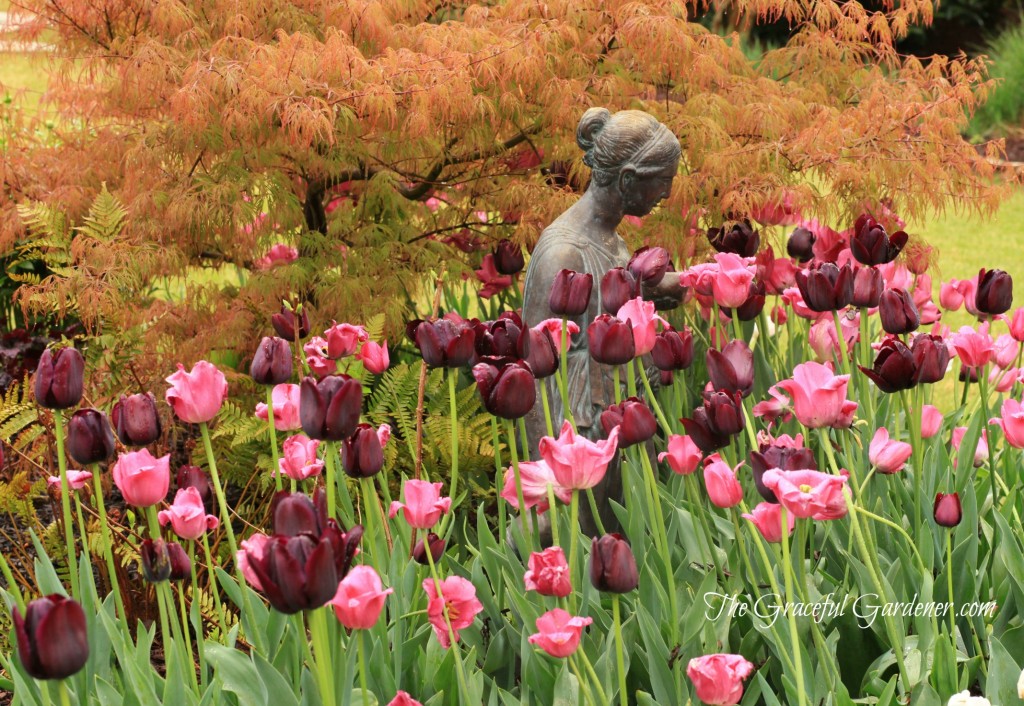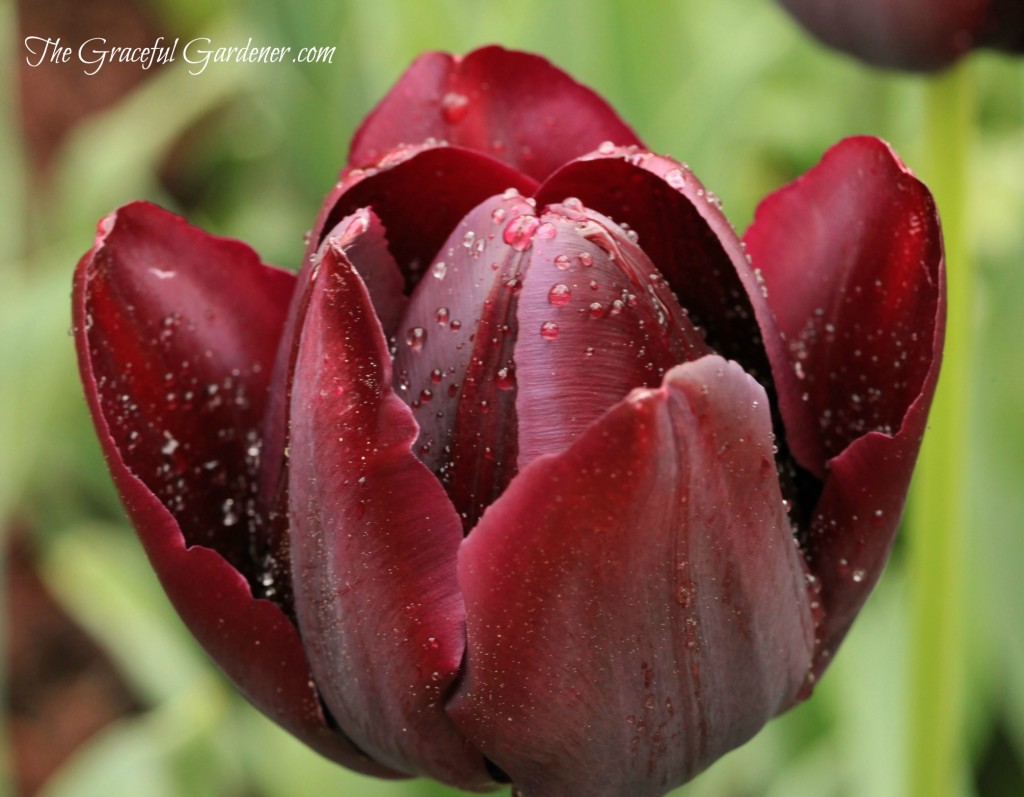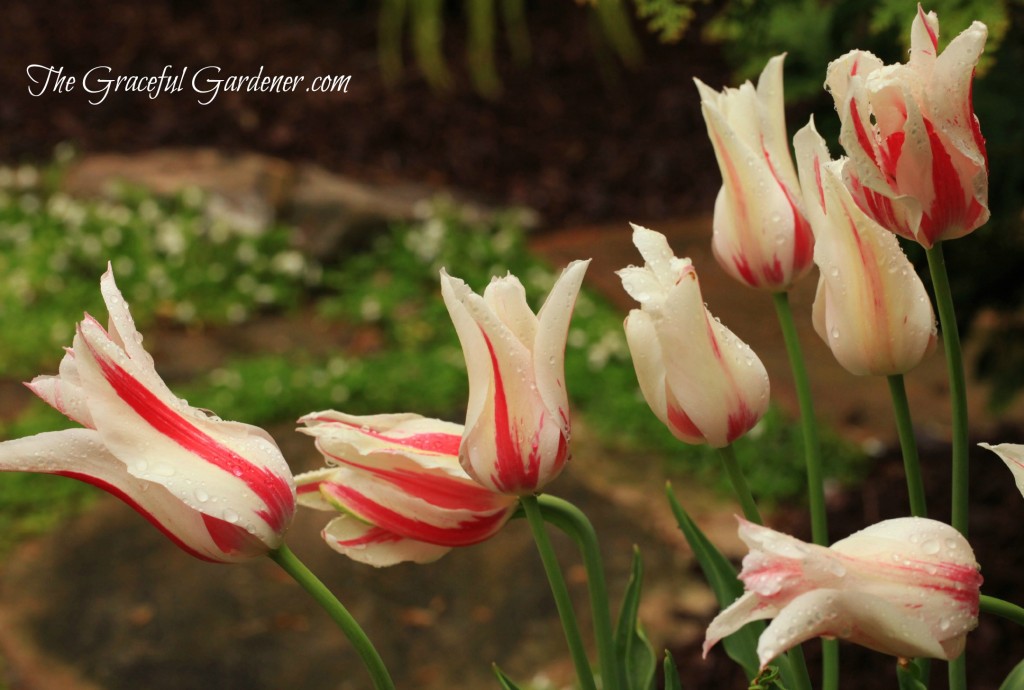 My alluring Japanese Maples and Conifers…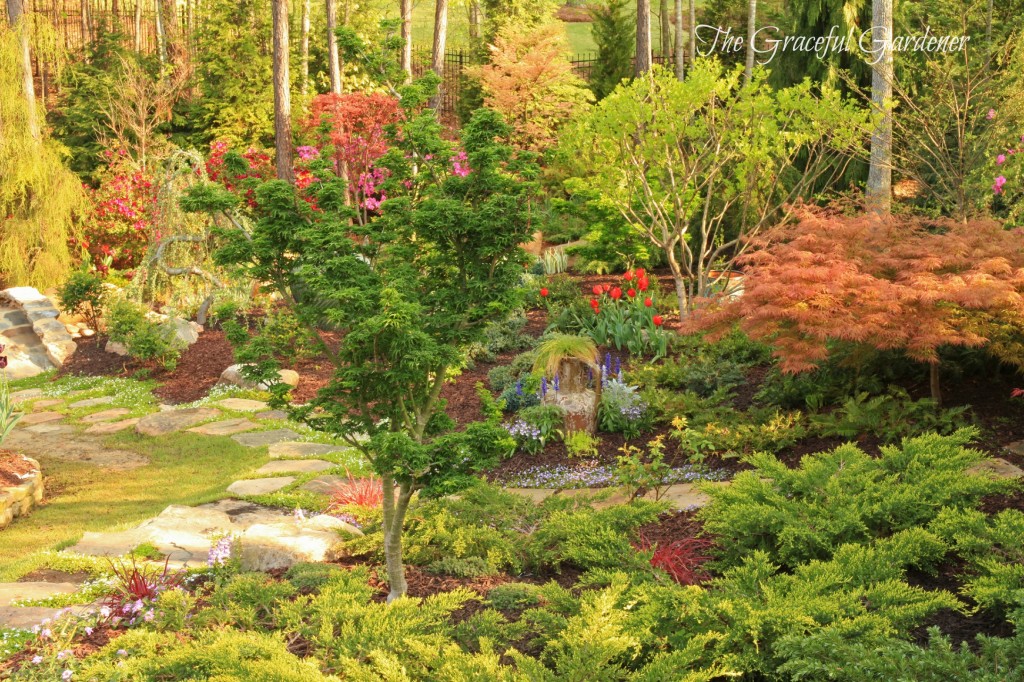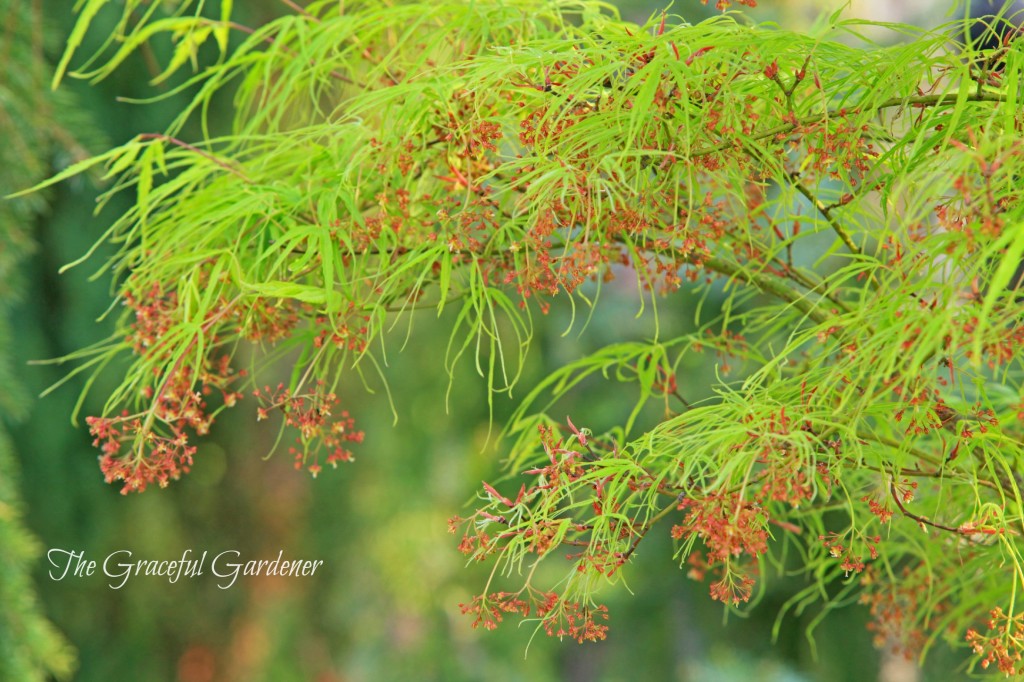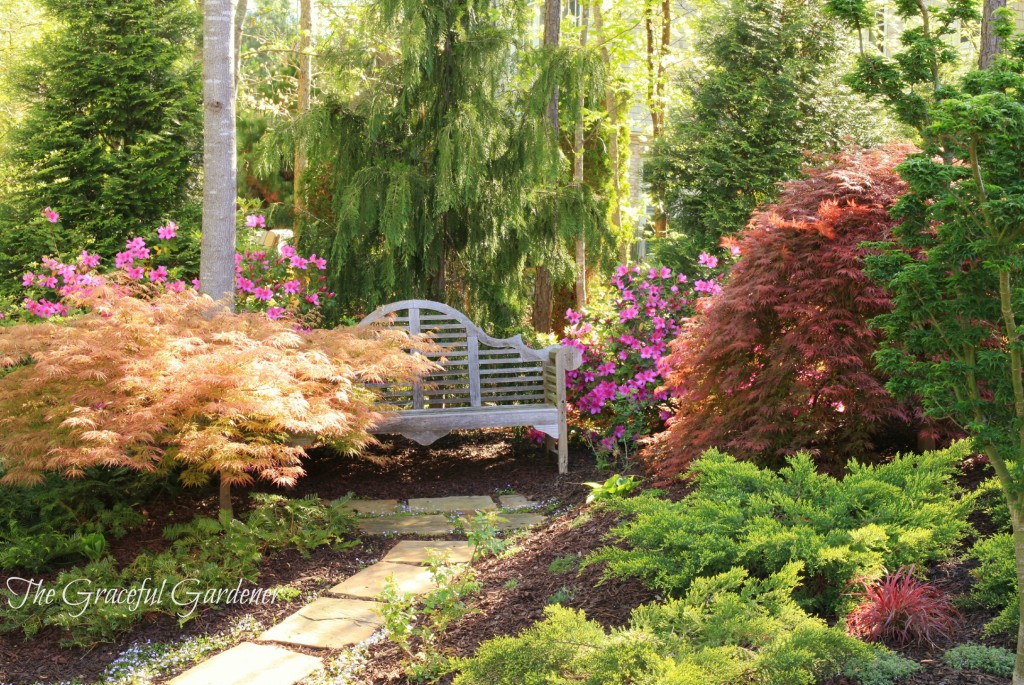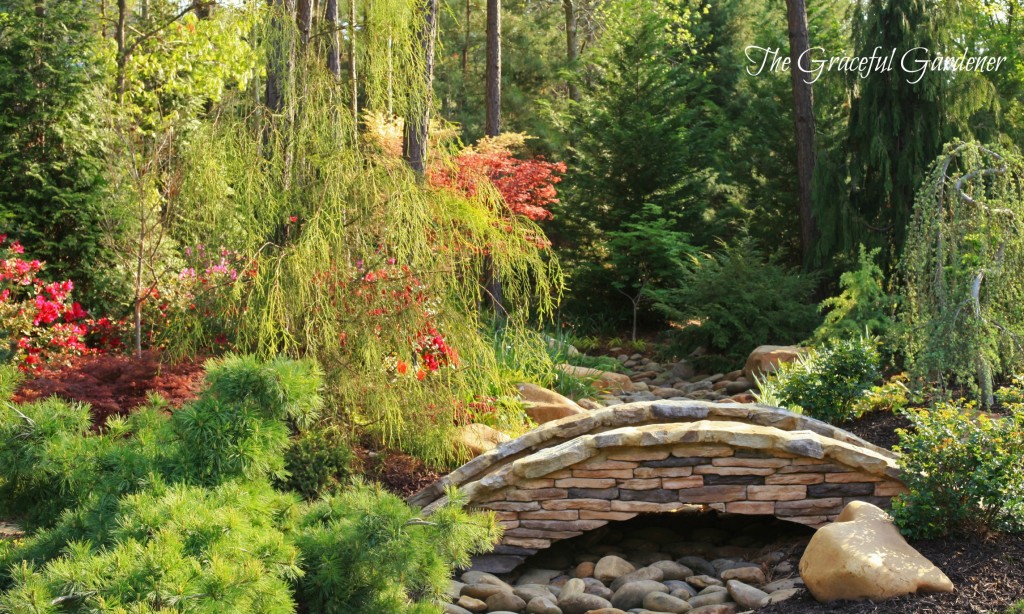 May/June
My Fringe Tree…
Captivating Clematis….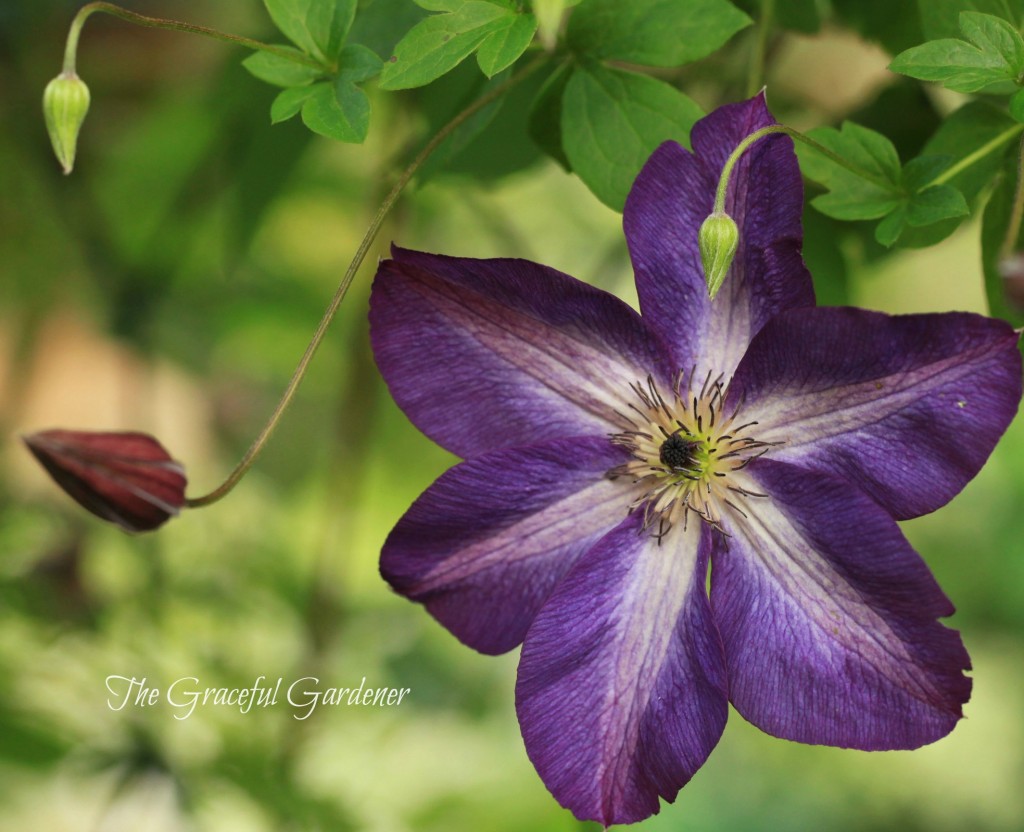 Yes, More Roses….
July/August
Some of my Summertime containers…
A Little Wildlife to amuse….
Sept/Oct
Pumpkin time….
Nov/Dec
Goodbye 2013…..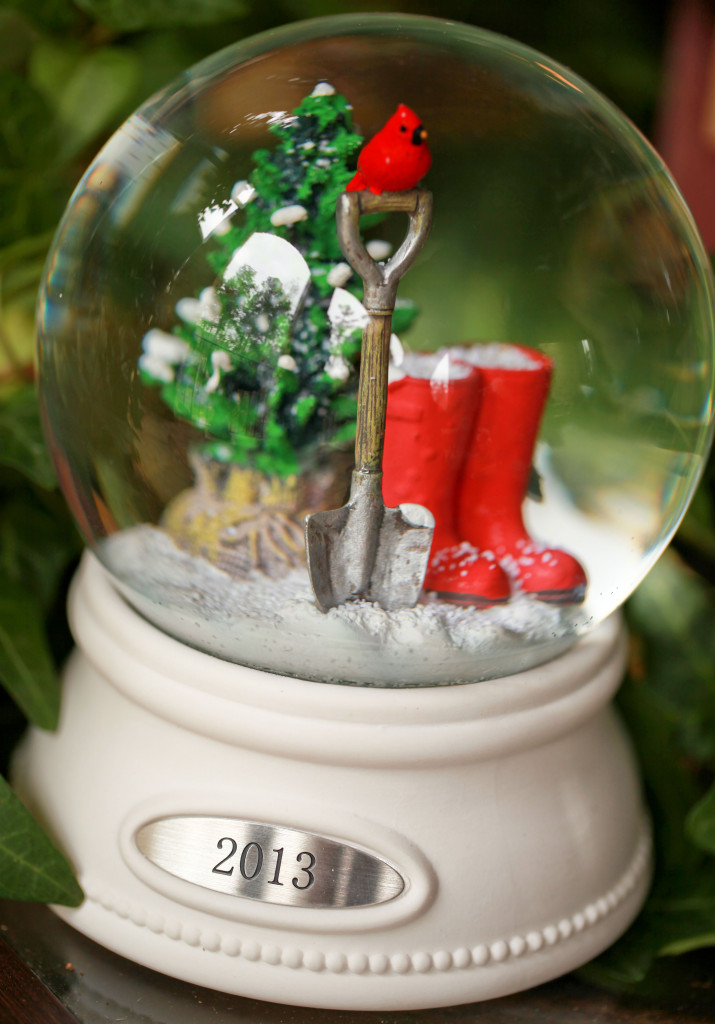 Happy New Year to All!
Health and Happiness for 2014!