Category Archives:
Creating color with Conifers and Japanese Maples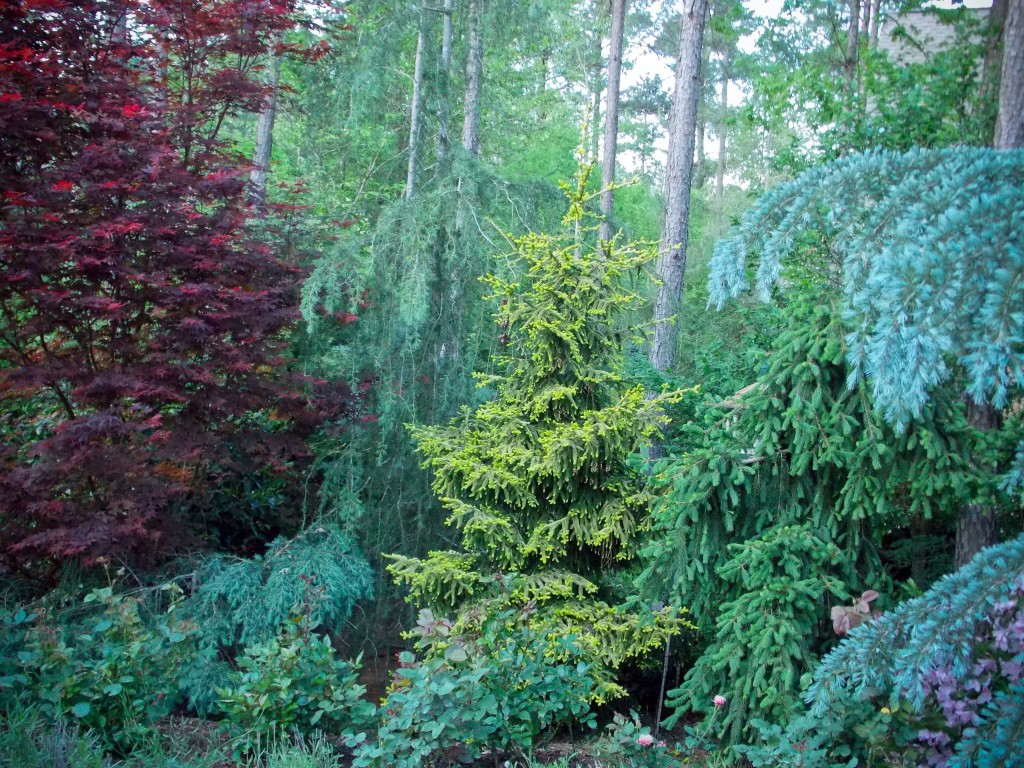 I'm all about color.  In my garden that is. Anyone who has visited my garden knows that between all the roses, hydrangeas, peonies, bulbs, perennials, and annuals that color always makes a statement every spring and summer in my garden. However, for the last several years my spring garden has been displaying a different type of explosion of color and texture — one that involves an obsession of mine–  collecting conifers and Japanese Maples. I have been avidly collecting both for over 6 years now and there seems to be no stopping me. That is until I run out of space which I am precariously approaching ( I garden on about one acre) and when that happens I'm convinced I'll start redesigning my landscape to justify my need (obsession) for the latest cool new conifer or alluring Japanese maple.
One thing is for sure, this obsession of mine gives me a spectacular display of color and texture and that is something I cherish each spring….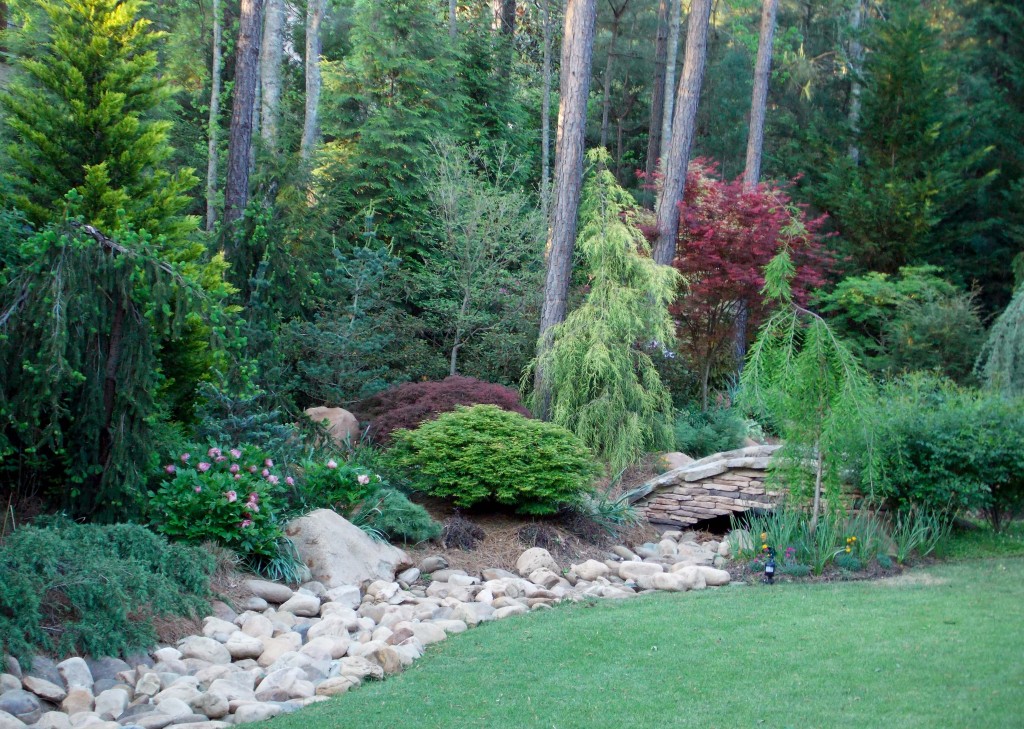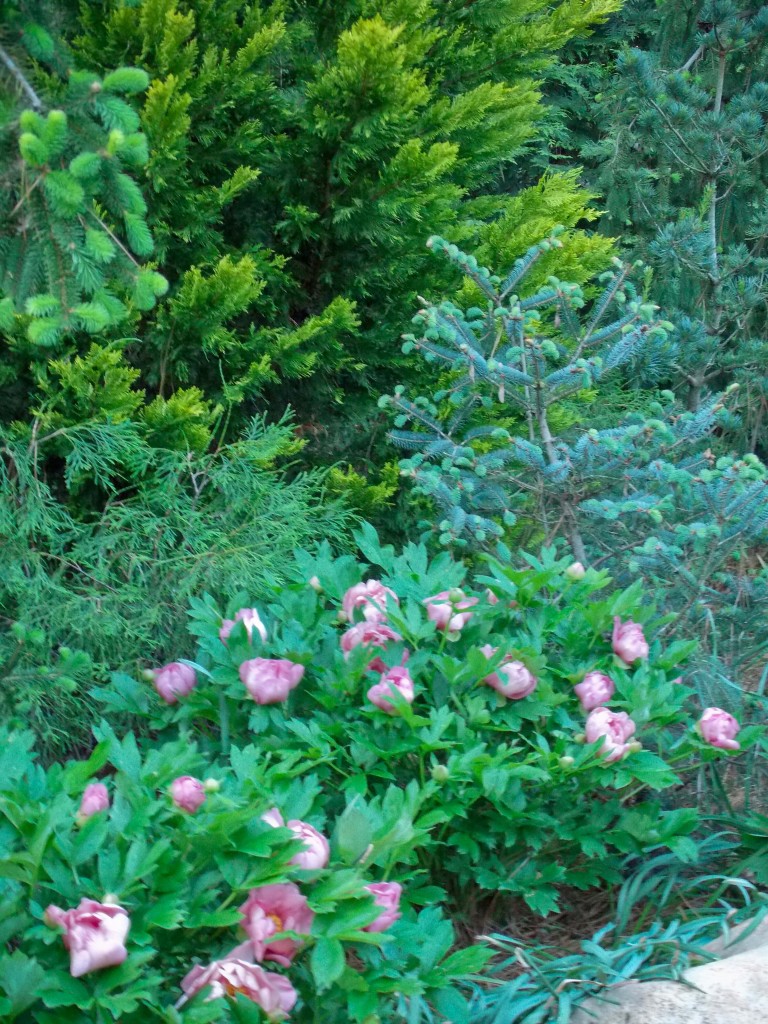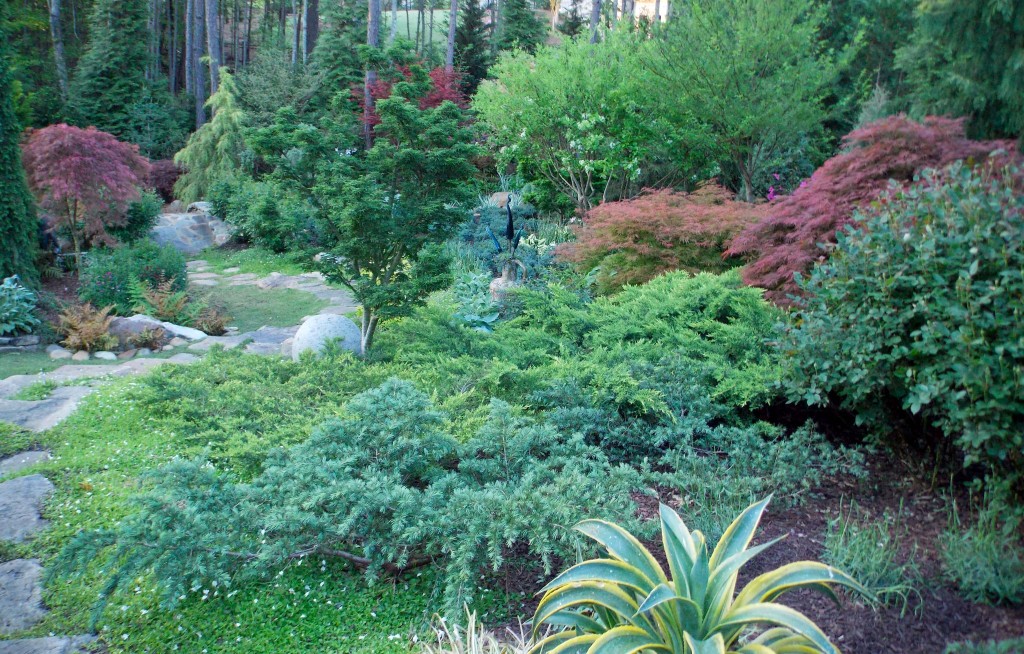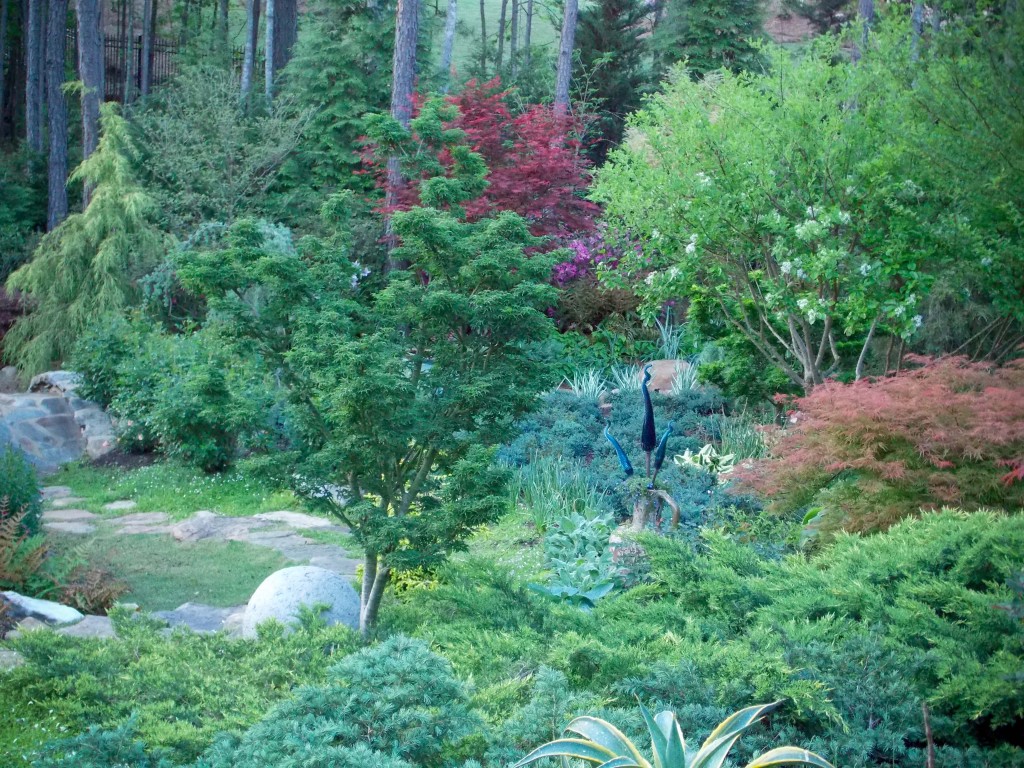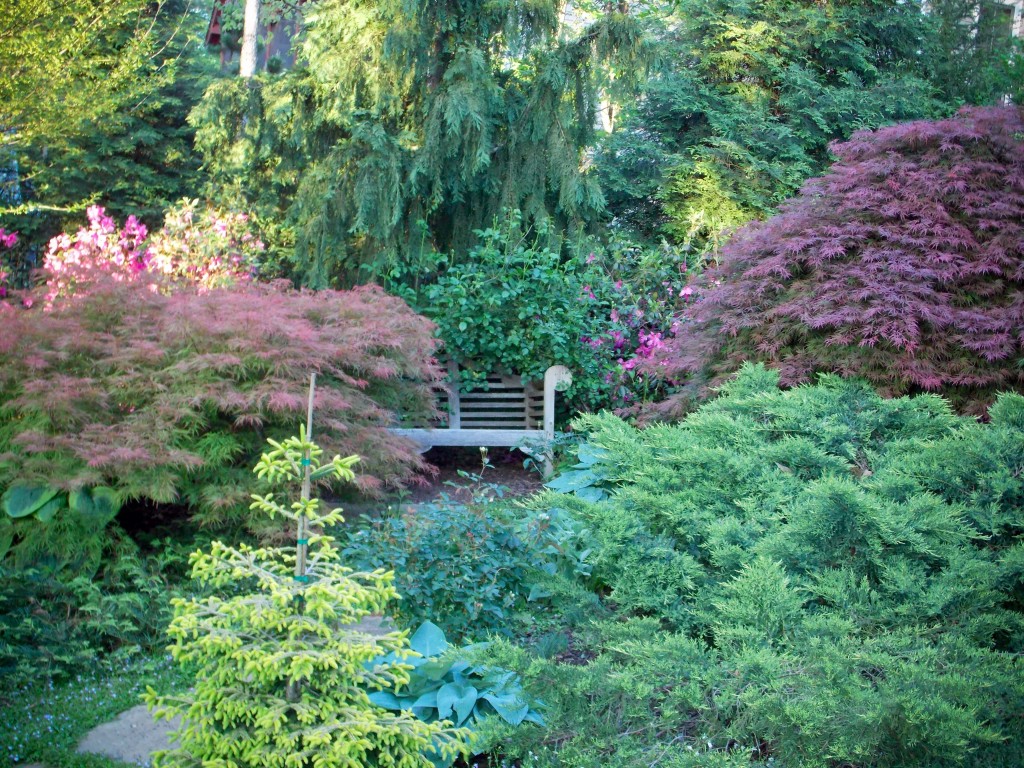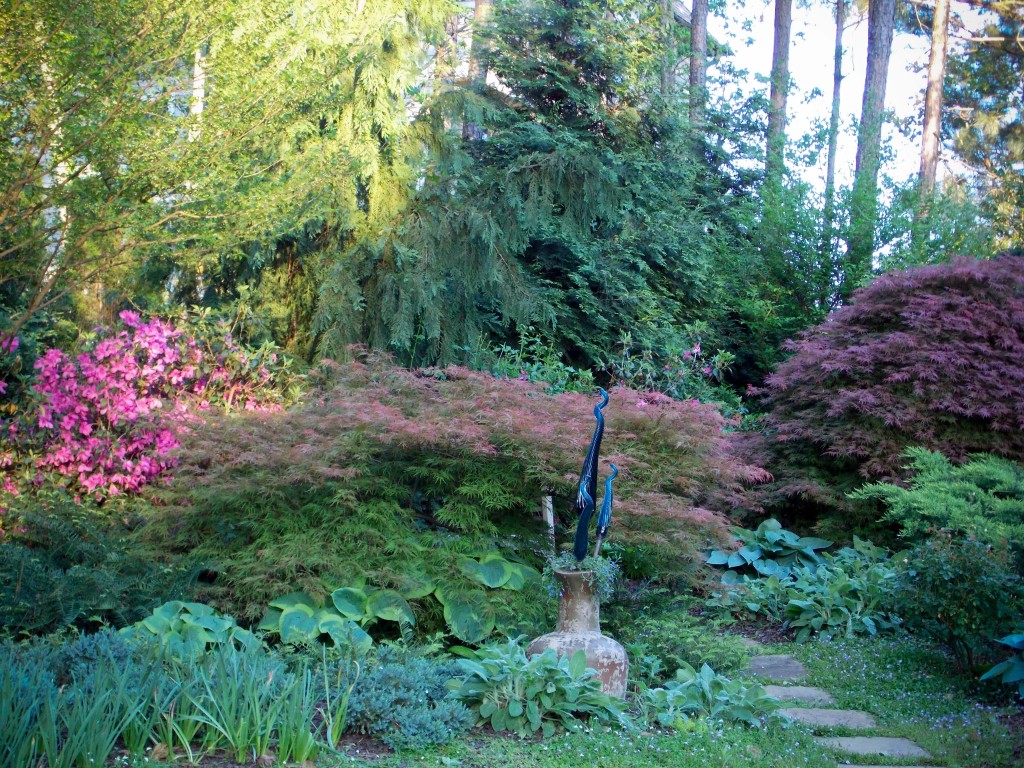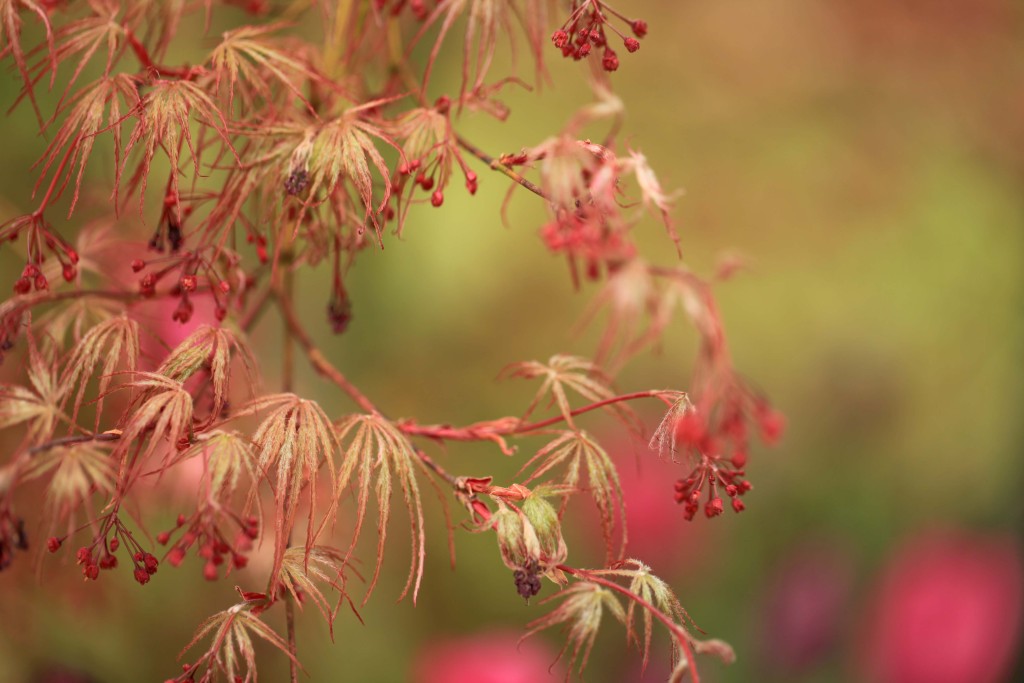 For short video of the conifers and JapMaples in my garden click here:  https://www.facebook.com/TheGracefulGardener/videos/898986936789709/