Category Archives:
Fringe Tree
      As 2013 draws to a close, its time to reflect on my many garden moments throughout the year. 2013 was an exceptional year for my garden; blossoms galore, abundant rainfall, tolerable summer temperatures and shhh… magazine photo shoots, to name just a few. I'm hoping mother nature will bless my garden once again for 2014.

So, just sit back relax, and enjoy my 2013 garden virtual tour….Cheers and Happy New Year!

January/February
Camellia's, the 'Winter Roses' in my garden….
March/April
Painting my garden with beautiful roses….
Tulip 'Spring Fling'…(finally finished my bulb planting for 2014 just this week)….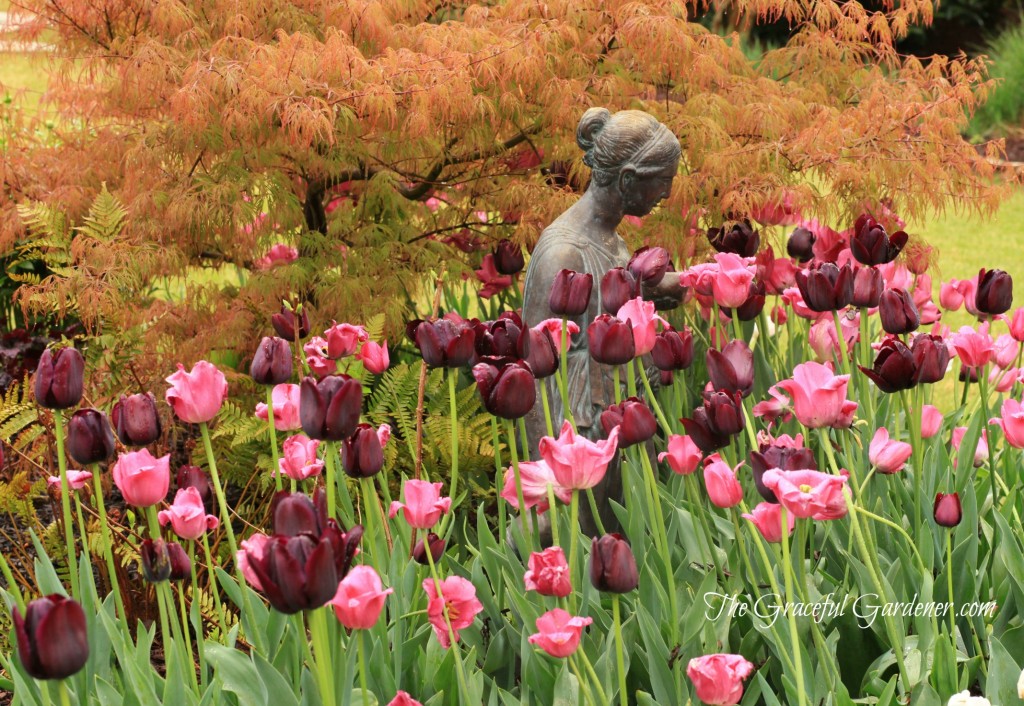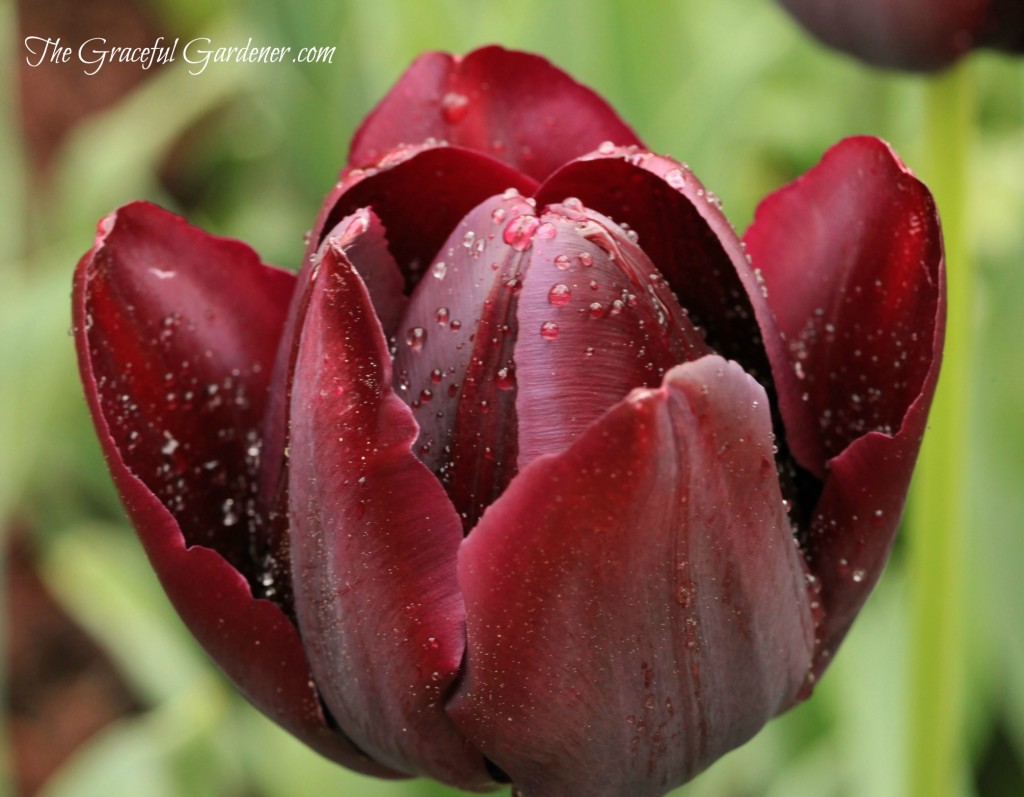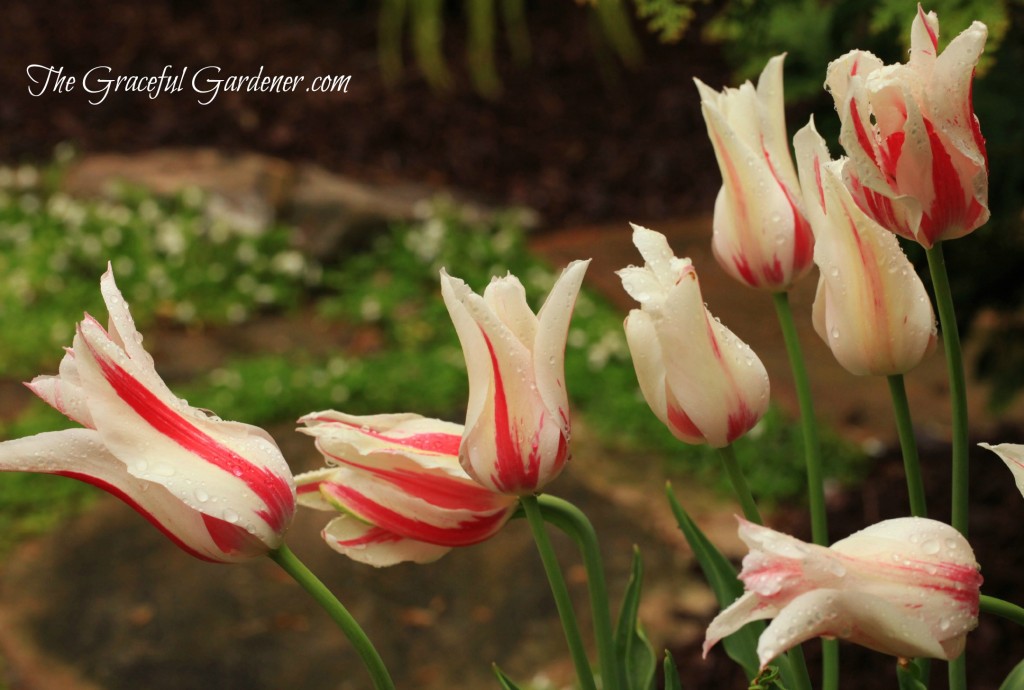 My alluring Japanese Maples and Conifers…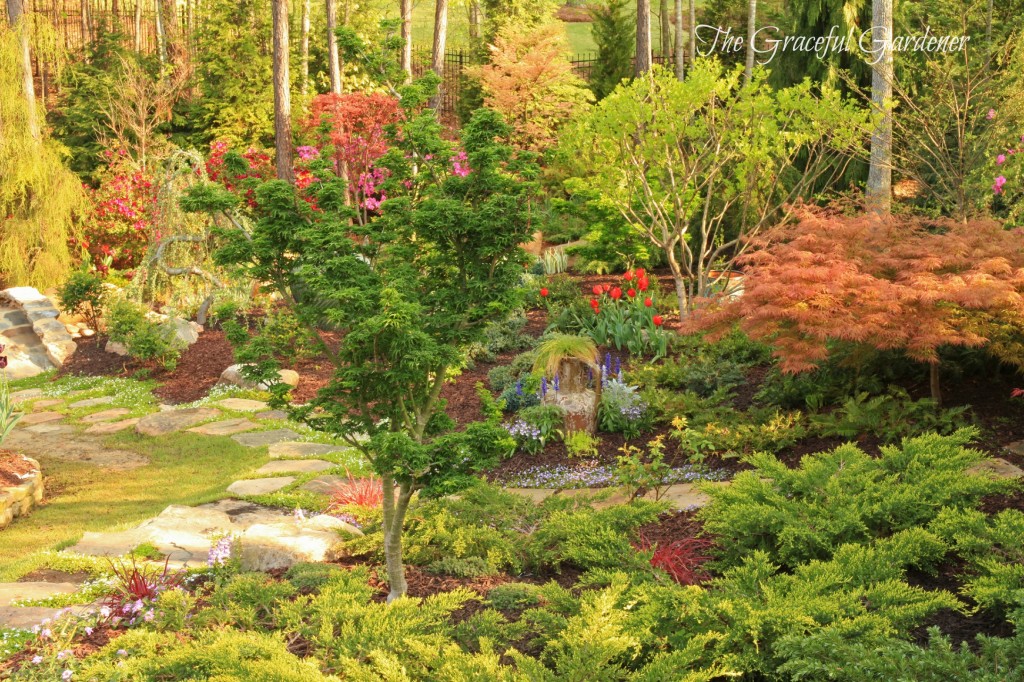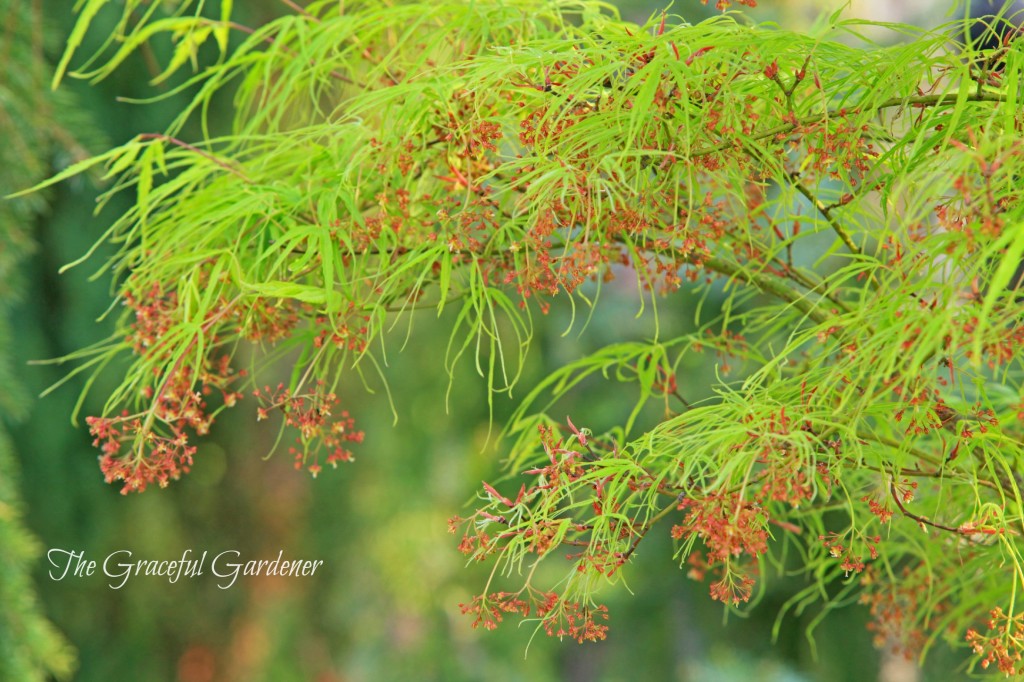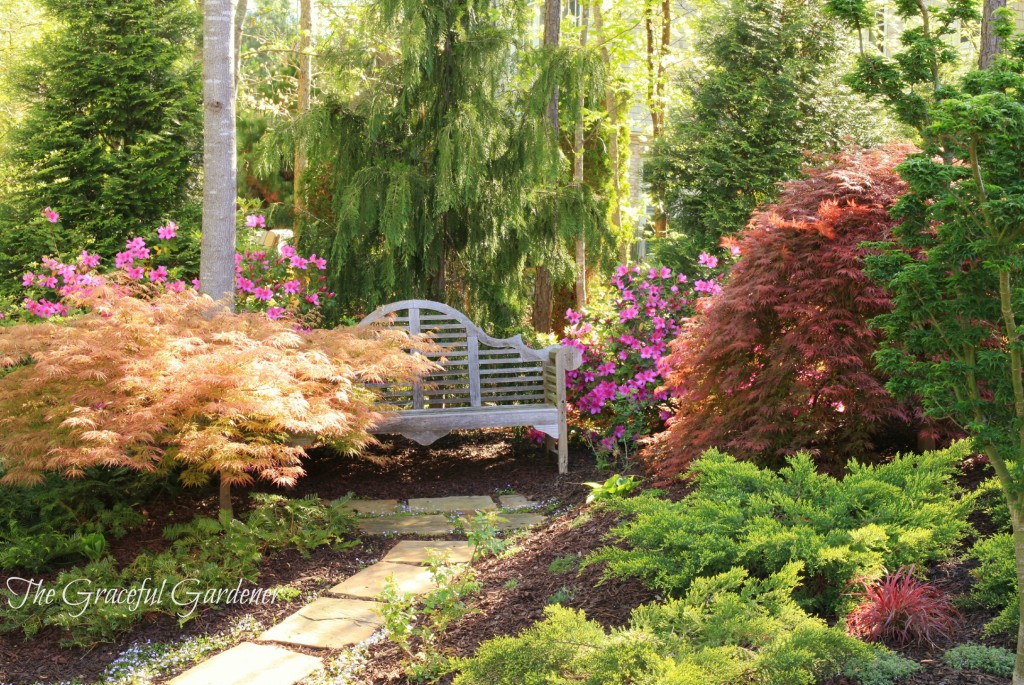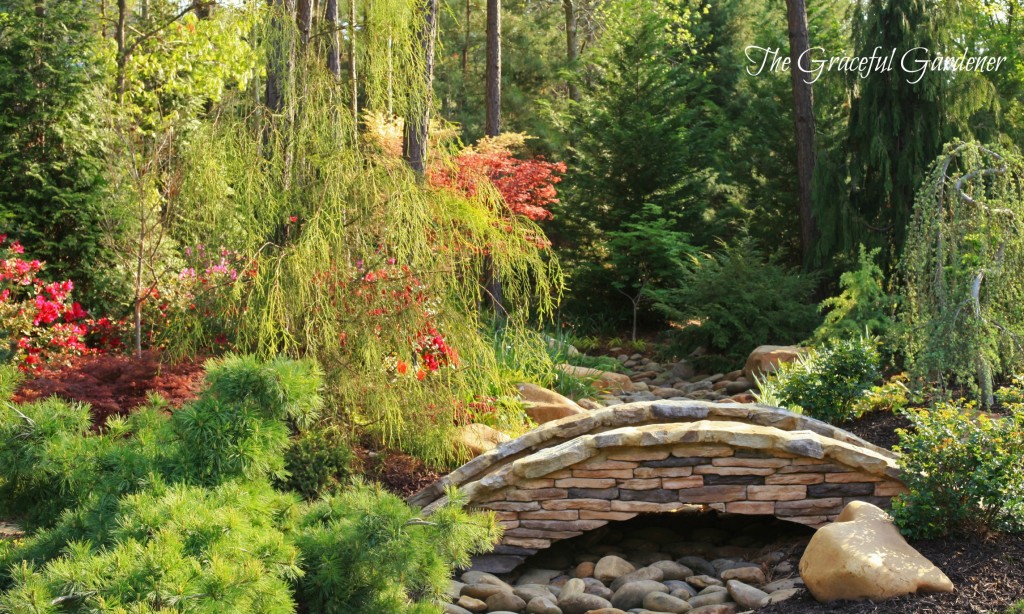 May/June
My Fringe Tree…
Captivating Clematis….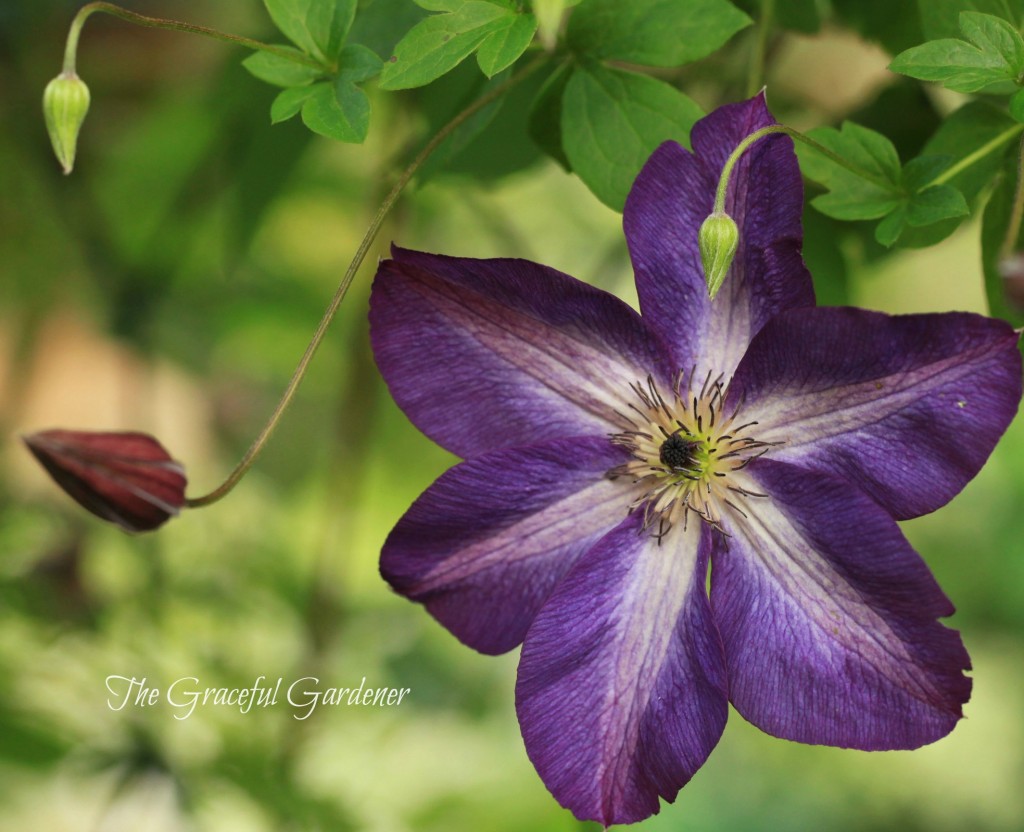 Yes, More Roses….
July/August
Some of my Summertime containers…
A Little Wildlife to amuse….
Sept/Oct
Pumpkin time….
Nov/Dec
Goodbye 2013…..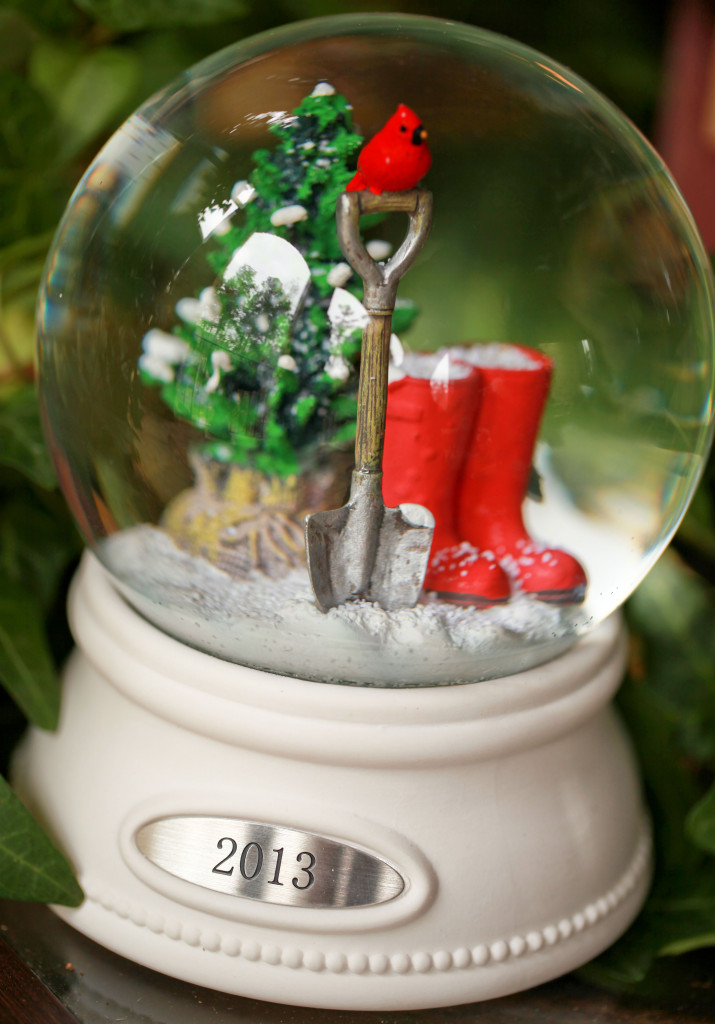 Happy New Year to All!
Health and Happiness for 2014!
Nobody likes a show-off but in this case I'll make an exception. All week my Fringe trees have been grabbing everybody's attention with their showy creamy white blossoms flirting in the breeze- even glowing in the evening under the moonlight…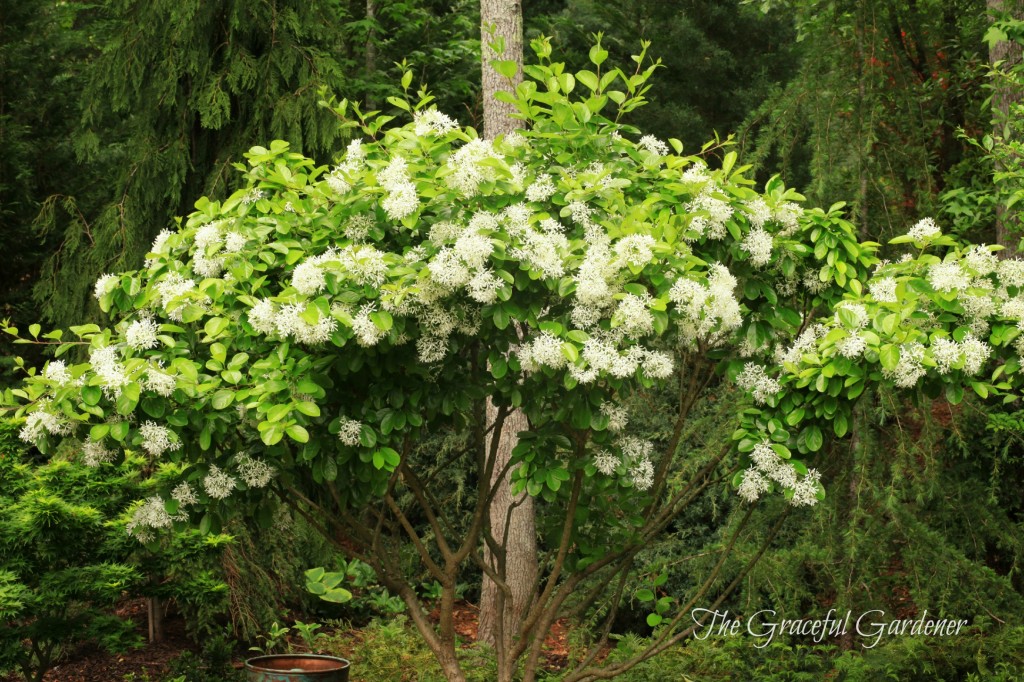 ~Fringe tree~
Size: 8-20 feet tall, 8-10 feet wide
It is found in USDA Hardiness Zones 4-9.
Bloom time: Flowers from April to May with masses of beautiful drooping white flowers
Exposure:  Full sun to partial shade; seems to perform well with some afternoon shade in my Zone 7b garden.
Excellent in a woodland garden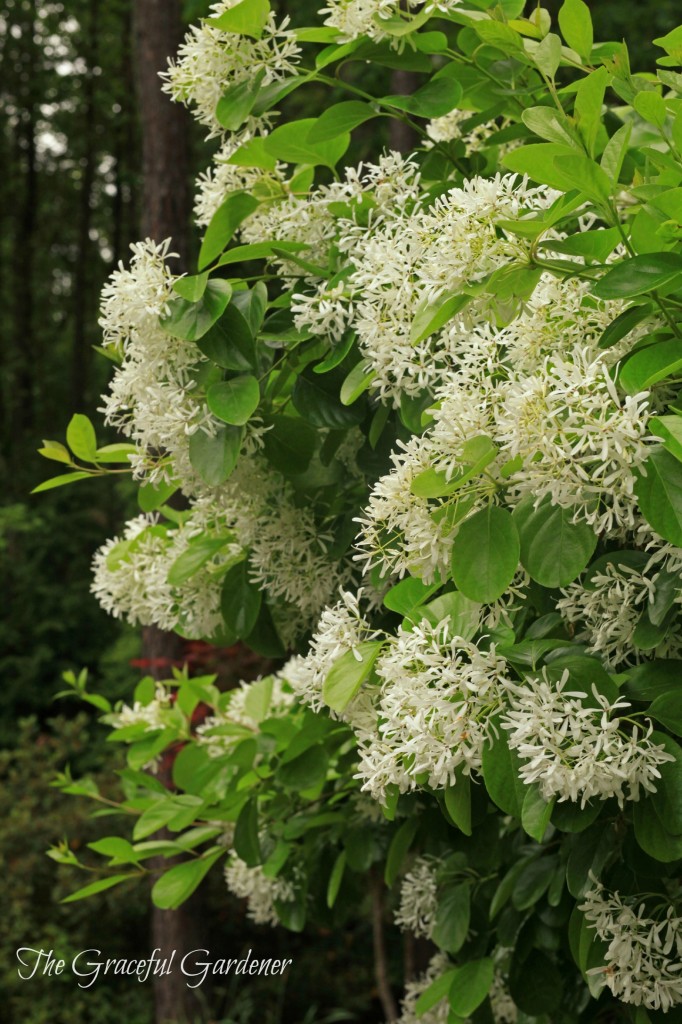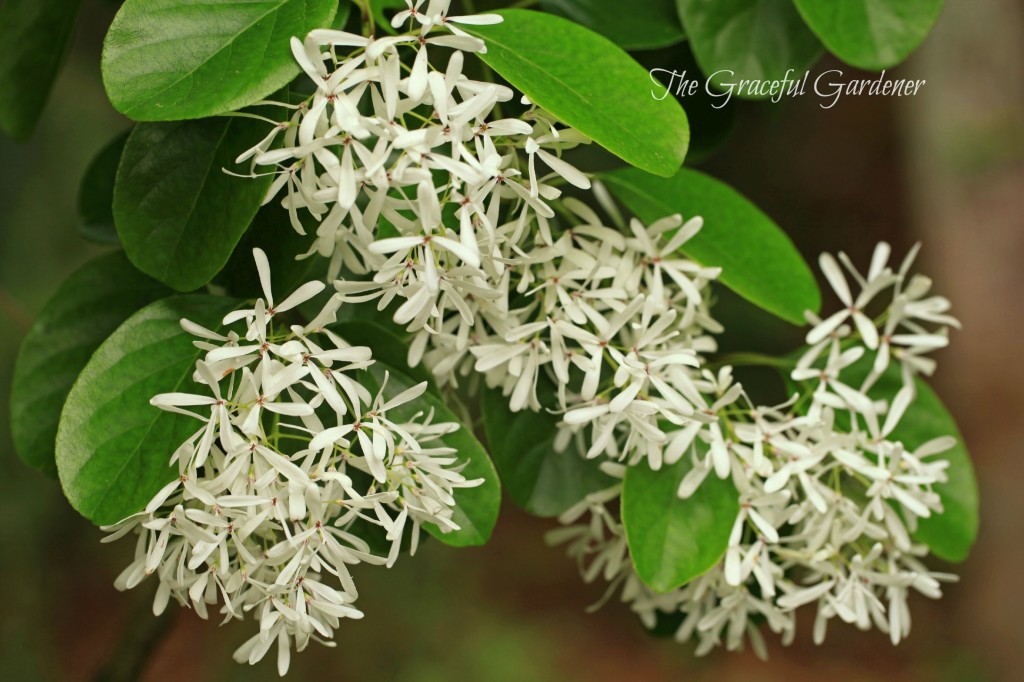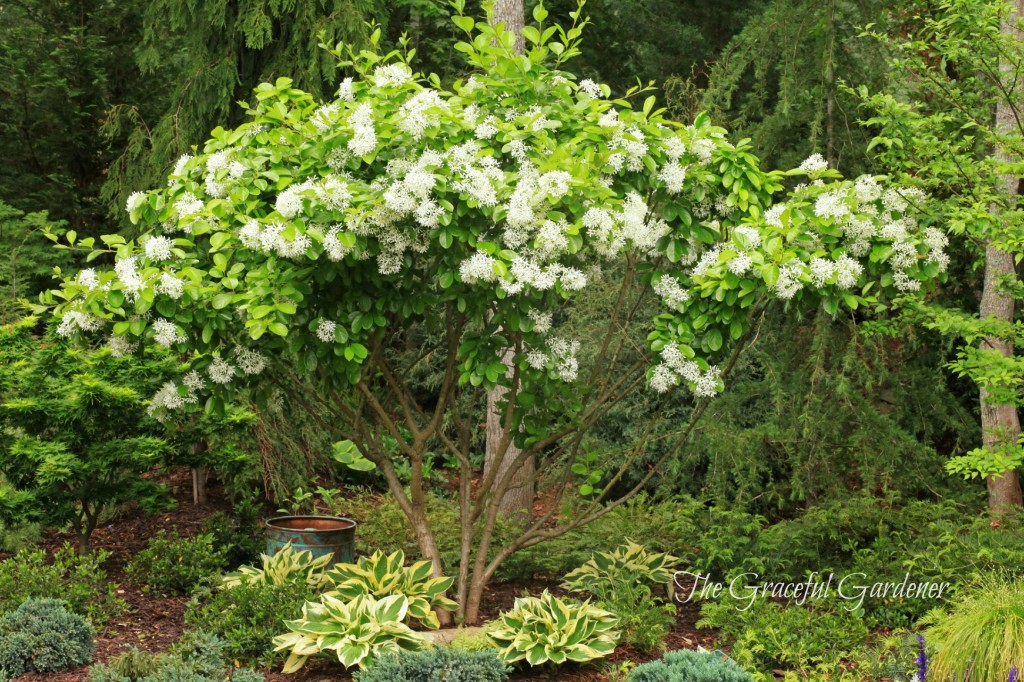 A new addition to my garden this spring is Chionanthus retusus  'Tokyo Tower'  Chinese Fringe tree. Perfect for smaller gardens or tight spaces. I have mine planted at the edge of my 'moonlight' garden surrounded by my Annabelle and Snowflake hydrangeas, white camellia, Casa Blanca lilies and other white flowering shrubs and flowers.